The day after my visit to Brimfield, I went to the Tampa/St. Pete area.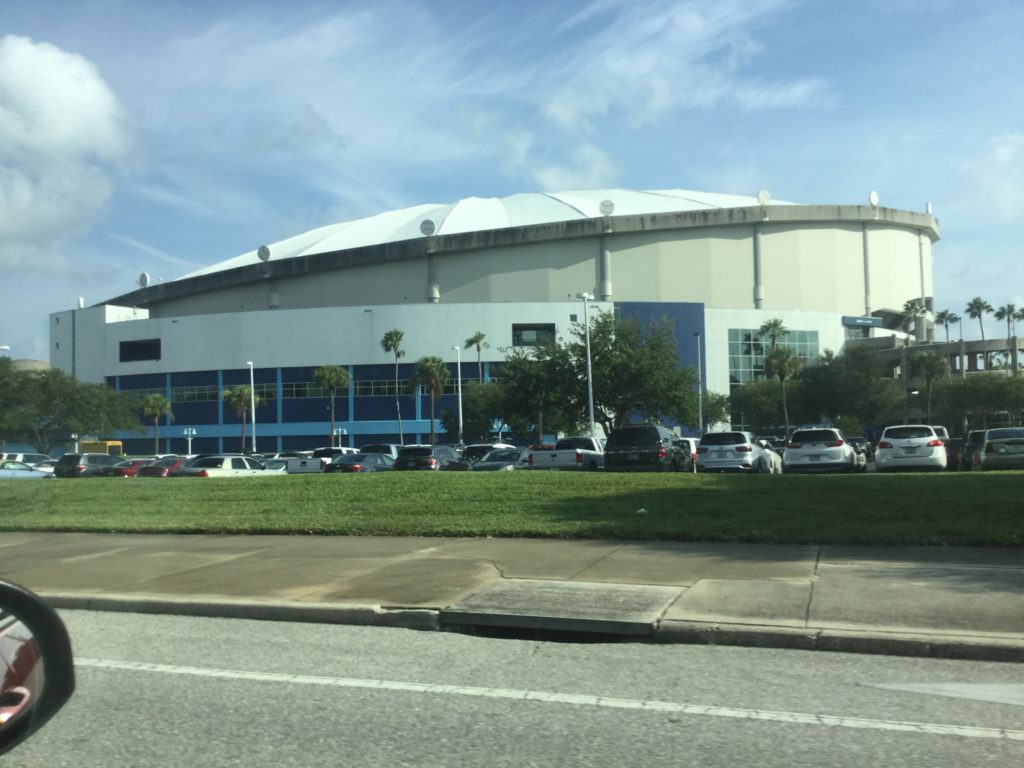 Look! It's Tropicana Field! Active MLB park #13 for me, and #15 overall (Yankee Stadium II and Shea Stadium are no more).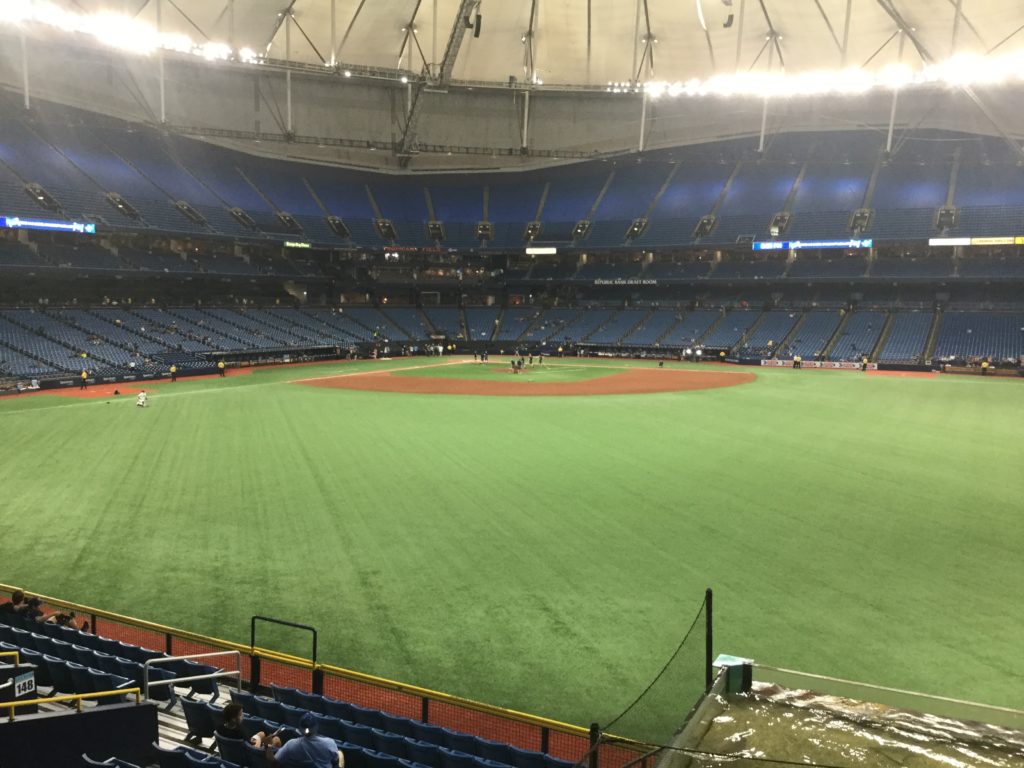 Interior, from center field! I liked the park a bunch, and think it sucks that people shit all over it like they do. It was a comfortable, fun park.
The catwalks!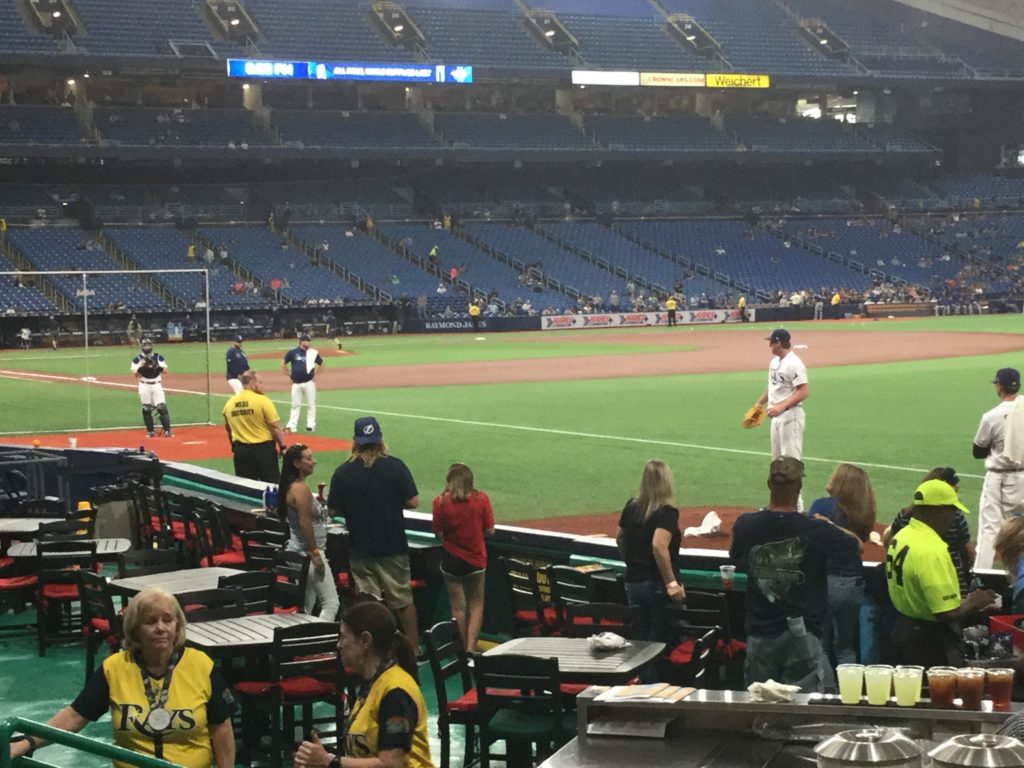 Rays pitcher Brendan McKay warming up, taken from our seats. He pitched really well, and is as good as the hype suggests, even if the numbers don't bear it out yet.
I didn't get any in-game shots (I use an iPad primarily, which mostly rules that out, and I still don't travel with a battery pack, so I was screwed by the end of warmups because I'd been out all day), but I saw the Rays beat a Blue Jays team that didn't seem to have much left in the tank. It was a fun game, regardless, and my friend Dain and I enjoyed it (Dain especially enjoyed the "JI-MAN CHOI!" chants).
I got to hit the Ted Williams Museum and Hitters Hall of Fame while I was at the game, because it's inside Tropicana Field these days. It was crowded, so it was tough to get pictures of the Ted stuff, but I got a couple pictures from the Hitters Hall of Fame section.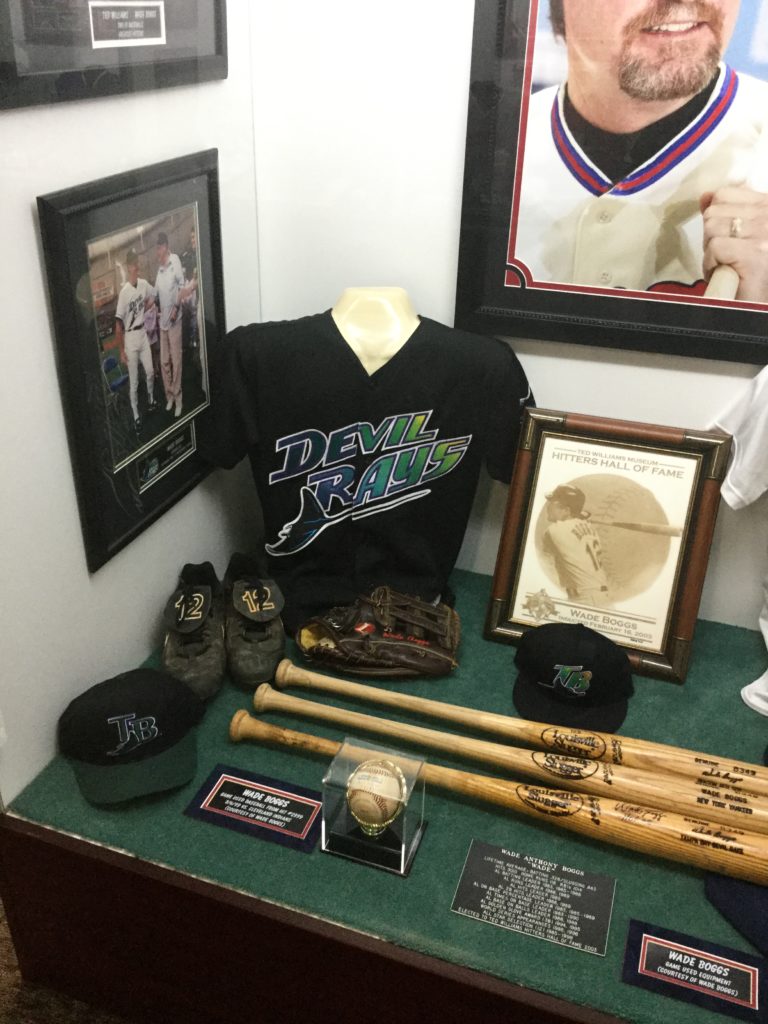 The Wade Boggs display case!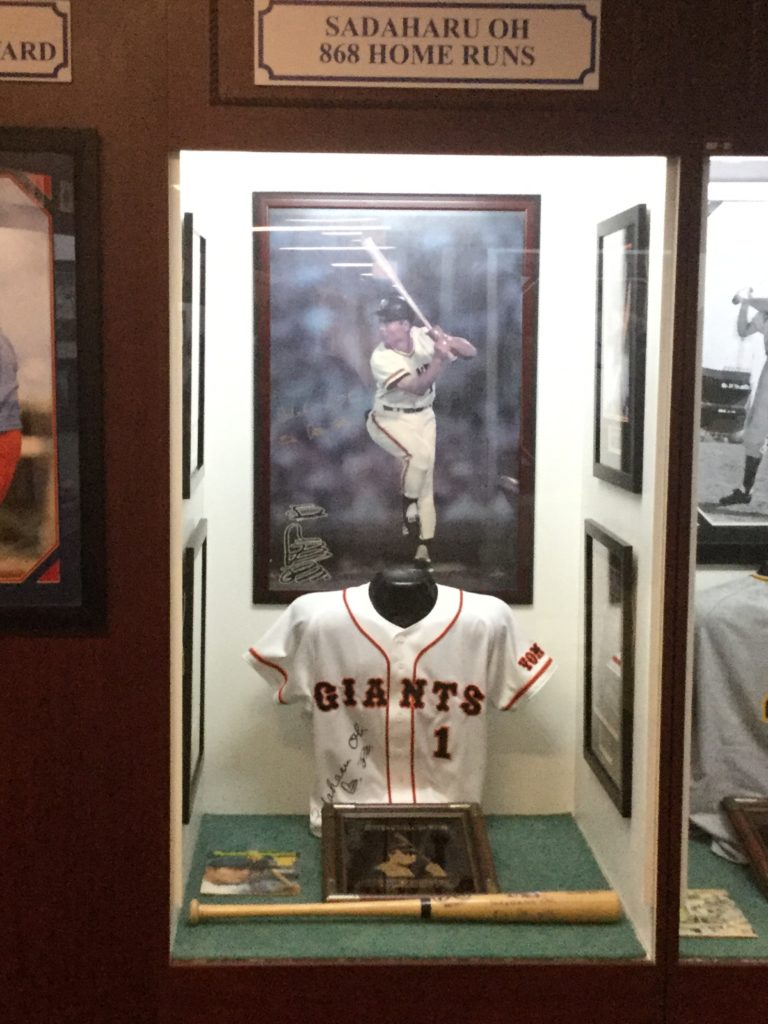 And the Sadaharu Oh display case!
While in town, I also went to the Dali Museum. Here are a few things that I saw there.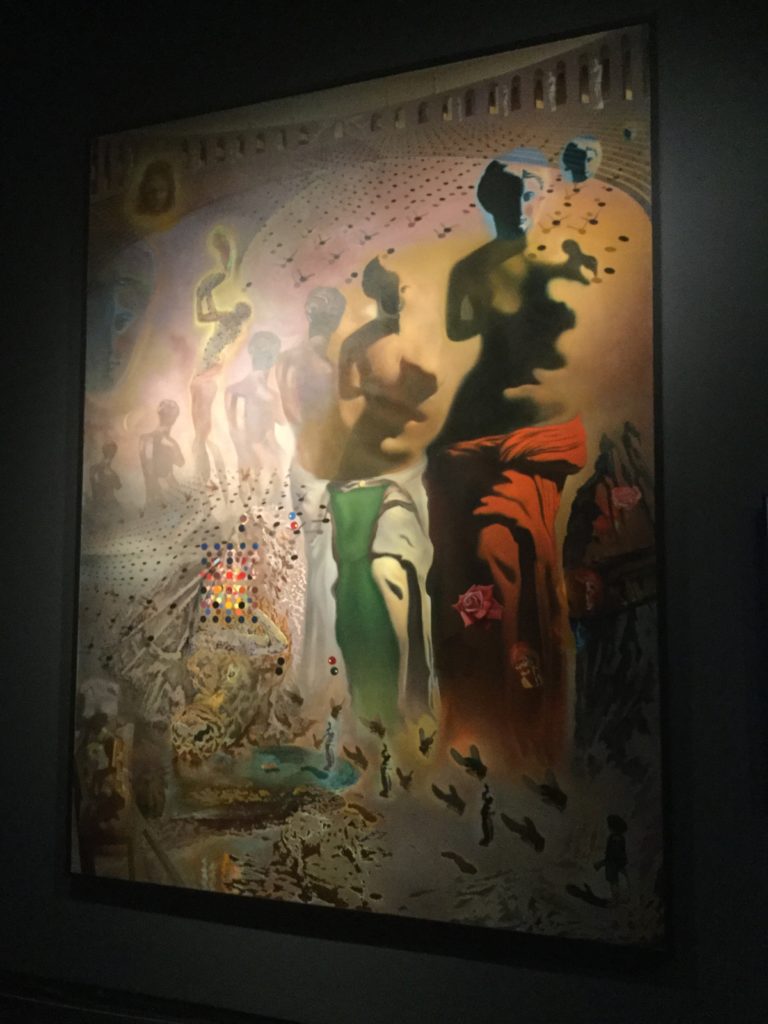 "The Hallucinogenic Toreador", 1969-1970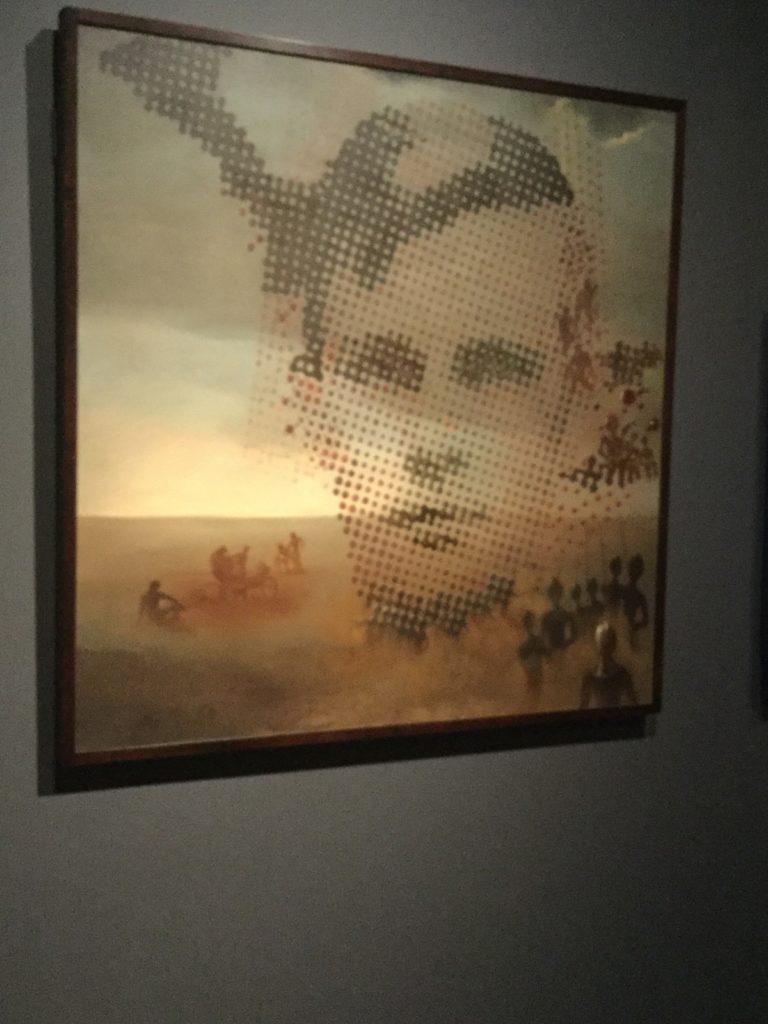 "Portrait of My Dead Brother", 1963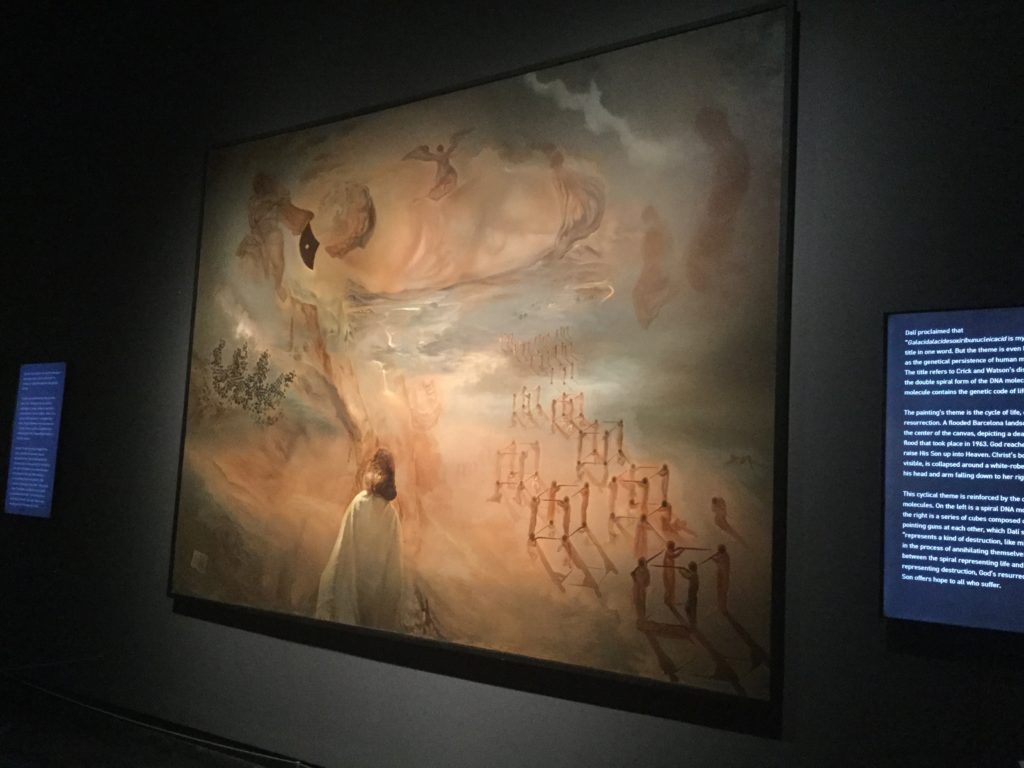 "Galacidalacidesoxiribunucleicacid (Homage to Crick and Watson)", 1963
It's hard to tell from the photographs themselves, but the paintings themselves are enormous (for instance, "The Hallucinogenic Toreador" is 11′ long and x 13′ tall), and I don't know that there's a photograph that'd really do any of them justice.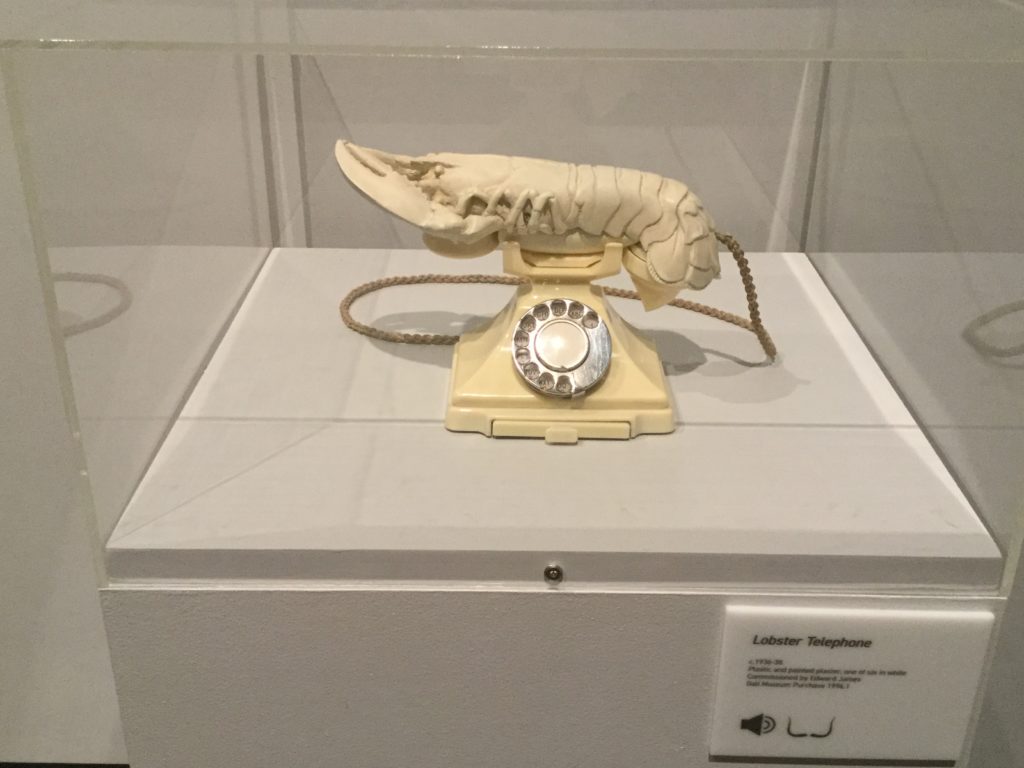 "Aphrodesiac Telephone", c. 1936-1938
My lifetime Lobster Phone-in-person count is up to 2 now (I saw the one at Tate Modern in London, as well).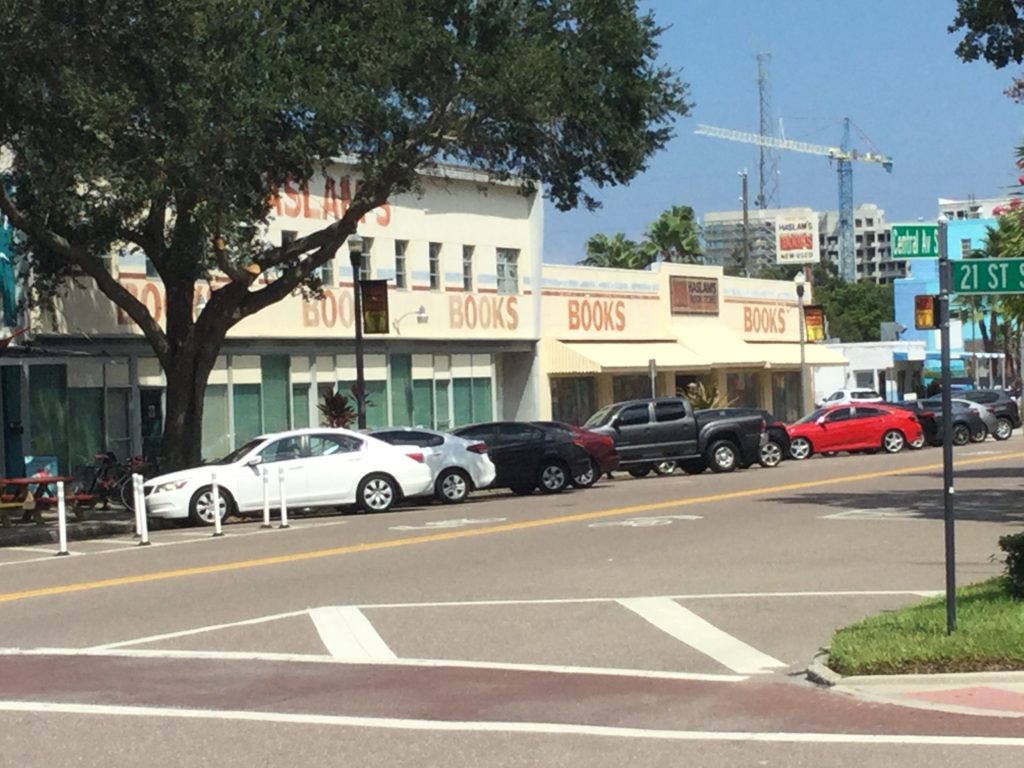 If you're in the St. Pete area and looking to shop a bit, I highly recommend going to Haslam's Book Store. It's a great old book store that smells like old books and has a ton of stuff.
I also recommend ARTpool Gallery in St. Petersburg (which, as you may be able to tell from this picture, is right across the street from Haslam's, and both are not far at all from Tropicana Field) is awesome, too. They sell vintage clothing, music, comics, and all sorts of other things, and the staff are super friendly.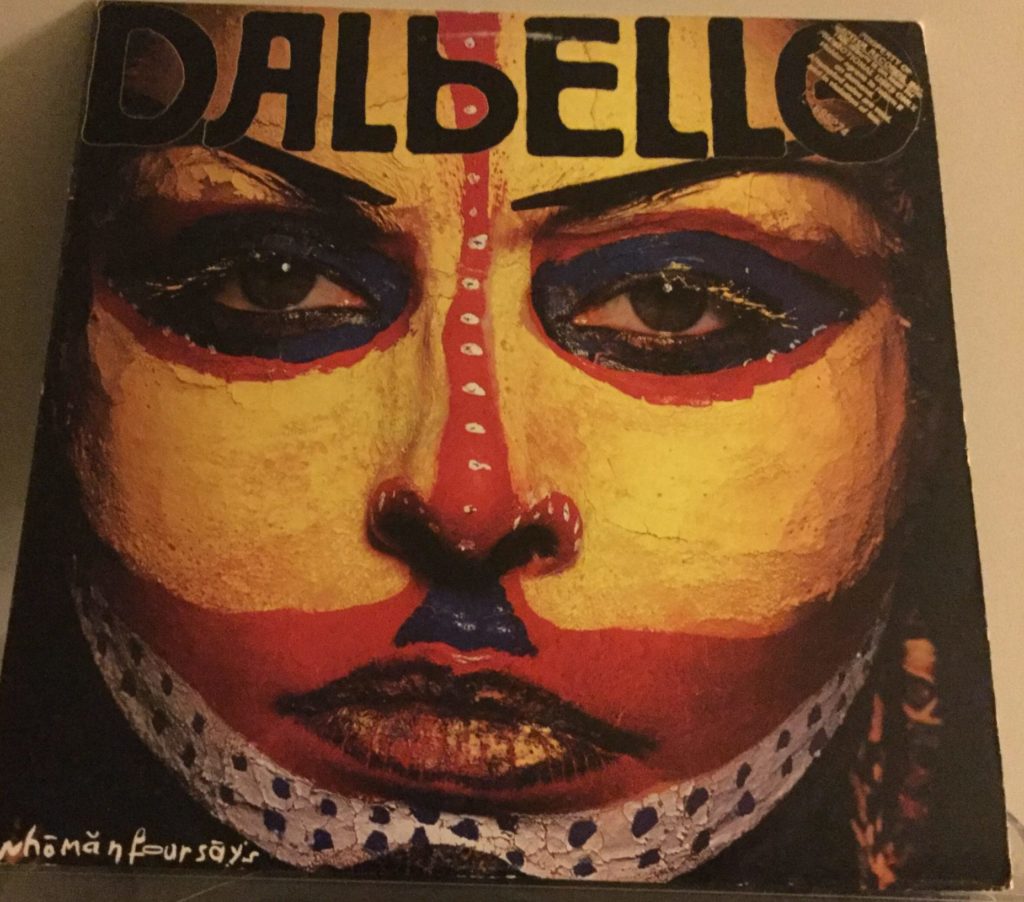 By popular demand, here's a picture of the best purchase I made at ARTpool, a vinyl copy of Dalbello's "whomanfoursays", one of the more adventurous pop records of the '80s. Have a listen, if you like…
Back to the trip on the whole: we could have a discussion about how I was in an area with a ton of natural beauty (for instance, I saw an amazing Gulf Coast sunset on the beach right before I had dinner at Frenchy's Rockaway Grill in Clearwater, which was also amazing…), but didn't post any pictures of that natural beauty here. However, 1. we covered this recently, and 2. when I got home, I was also kind of struck by how I really didn't take many pictures of scenery. Some of that definitely had to do with my aforementioned constant battle to manage battery power (before my next serious trip, I really need to get an external battery pack), but some of it had to do with my desire, in the moment, to just appreciate what I'm seeing, rather than worrying so much about documenting it all. Sometimes, you just gotta look at stuff and take it in.