April 2019: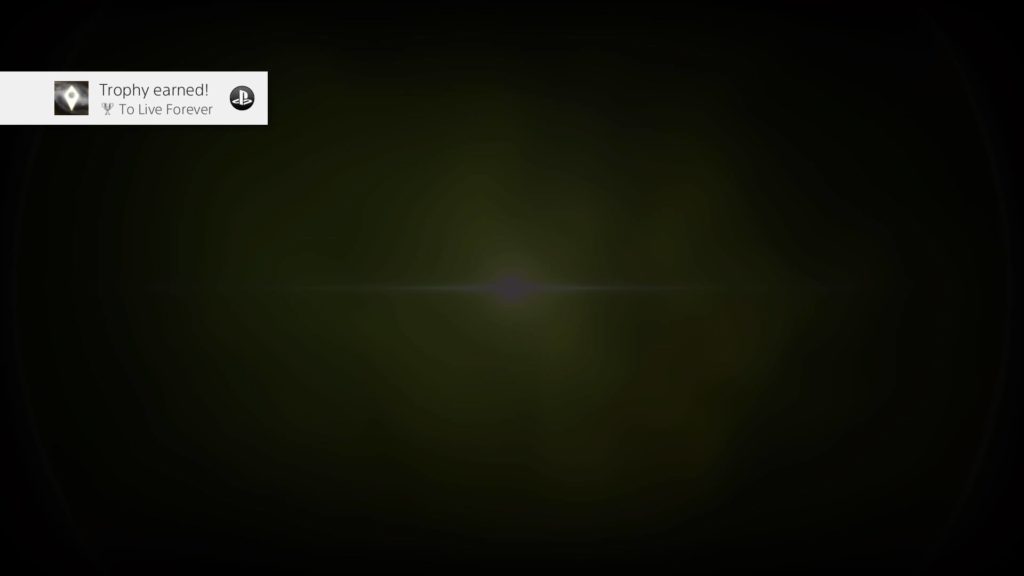 As I mentioned, I did hit 100% on No Man's Sky's trophy achievements in April. I had a lot of help on the "Reach the center of the universe in Permadeath mode" part. I found someone who had been alive in that instance for over 2 years, and had a base built 1 warp from the center of the universe, and they sent me an invite to their game after friending me. Before that, I had probably invested over 100 hours in my various attempts (though I'd probably be able to do it again, and more efficiently, if I tried now), and got close a few times.
I returned to Second Life after a fairly extended hiatus in April, wrote about it in May, and events, if sporadic, continued at my club there, Heck, throughout the year, and will continue in 2020. I've also been DJing periodically at Vegetal Planet and The Velvet, and DJed at SL16B, Second Life's 16th birthday party, on June 25th.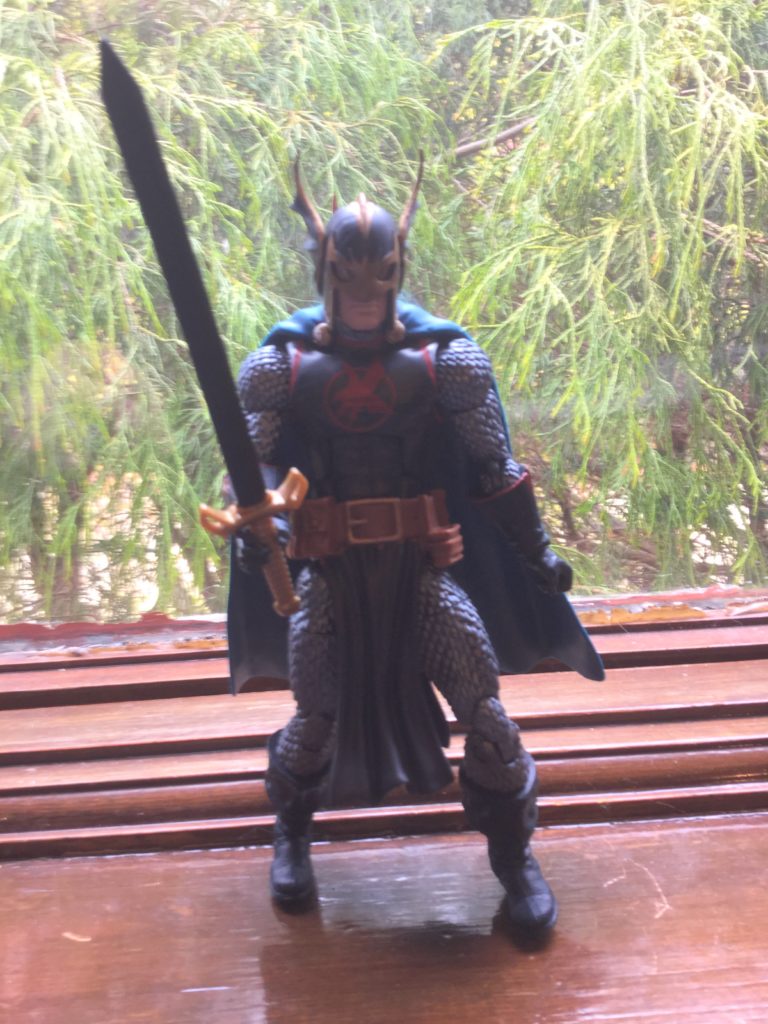 I don't buy a lot of Marvel Legends, but I couldn't pass on The Black Knight.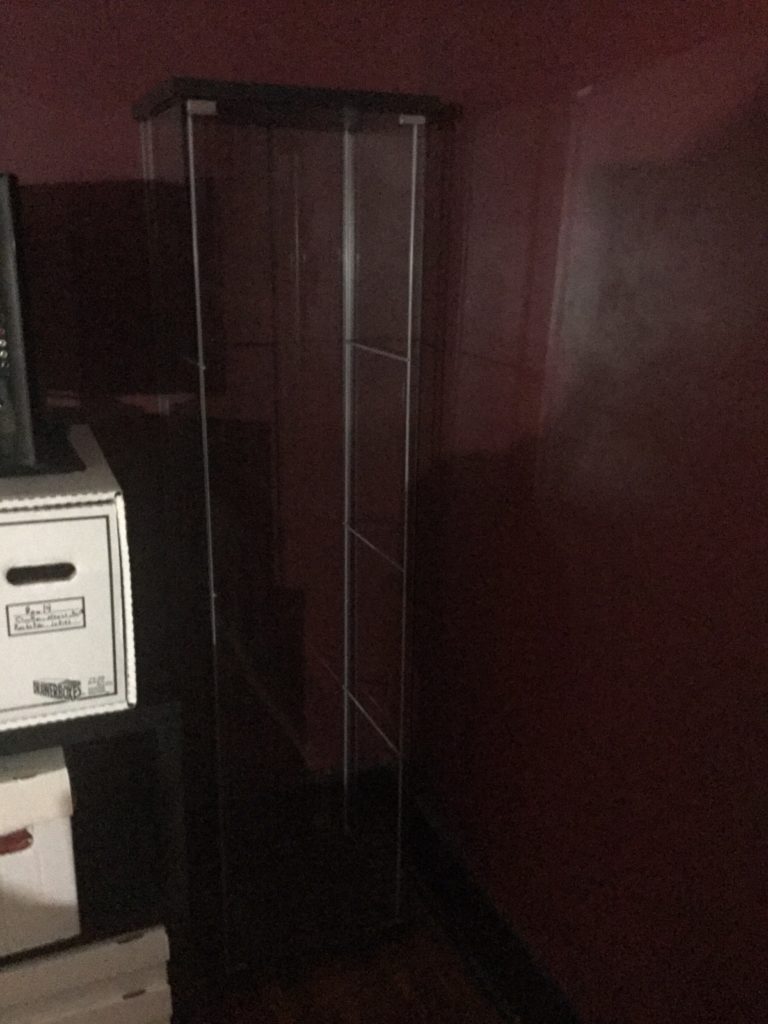 Picked up an IKEA DETOLF display case for a corner of what we call "the study" in my house. Fit perfectly, and helps me display some more things like this…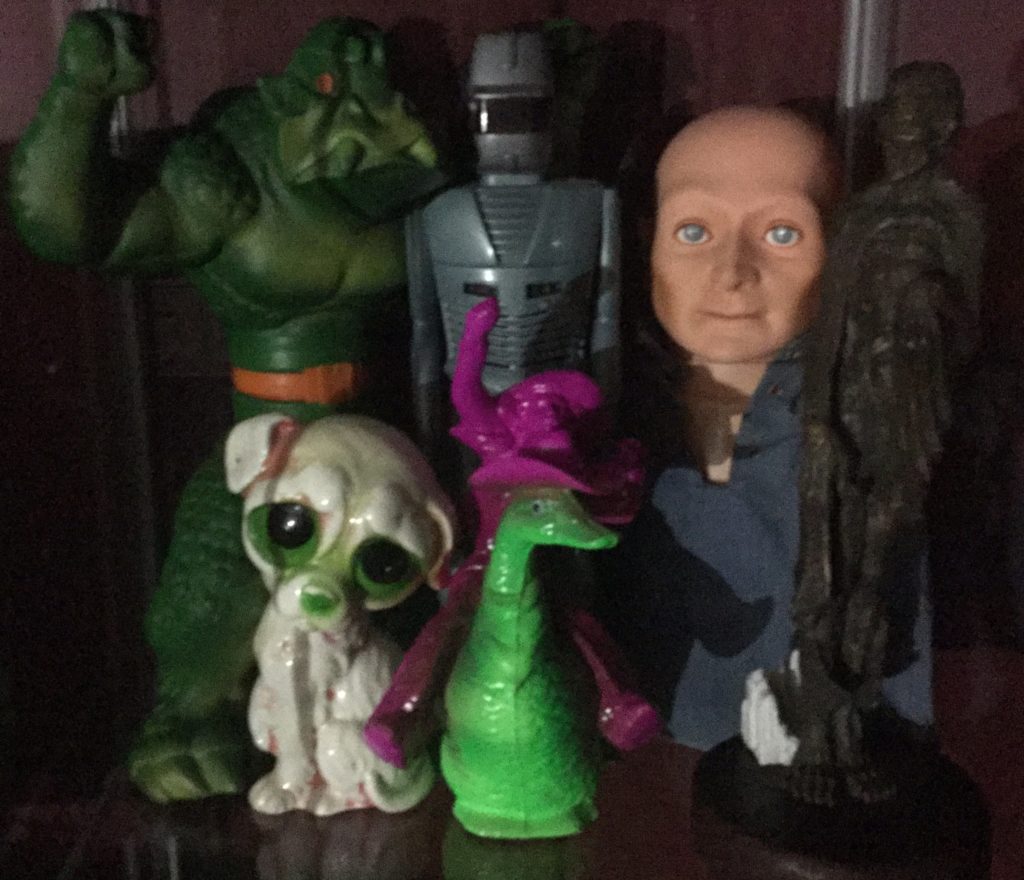 From left to right, bottom row: ceramic dog bank that's been photographed and used as Heck's mascot since it opened; Zimot Industries cowboy riding a duck sculpture.
From left to right, top row: Krusher The Gruesome Growing Reptile; ROM The Spaceknight; Hugo, Man of a Thousand Faces; Joker vampire sculpture by Eli Livingston.
Not a bad first shelf.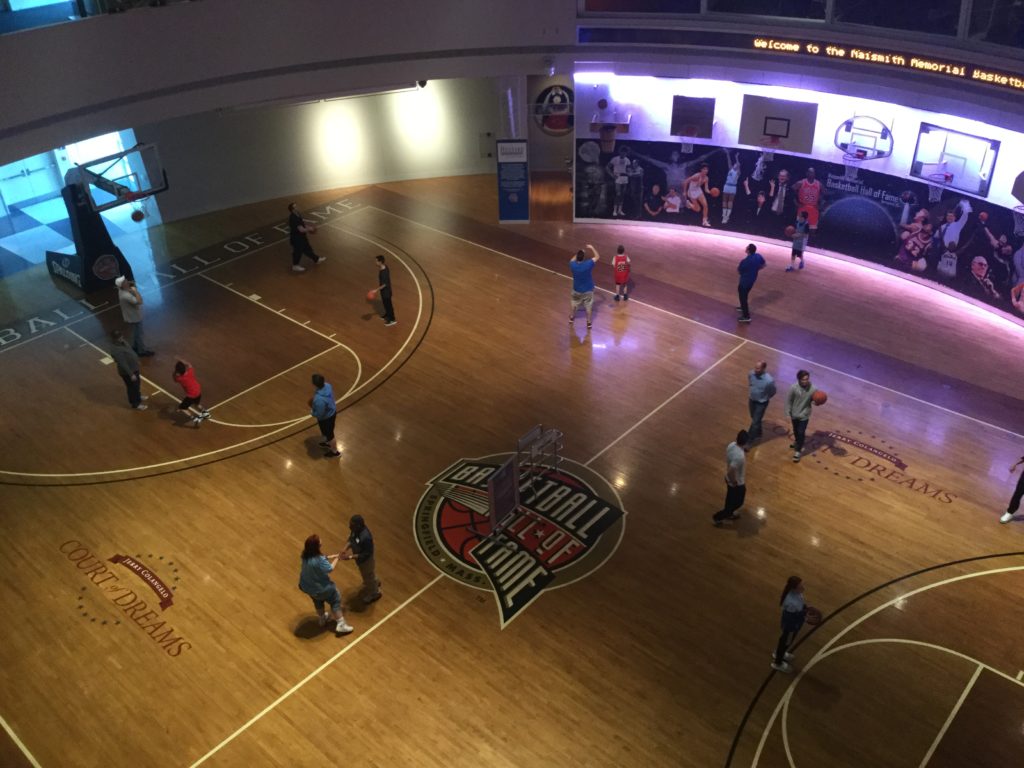 Finally made it to the Basketball Hall of Fame with some visiting friends in April. The museum was mid-renovation, which I didn't know at the time, and it seemed like a significant section was closed off, but we still had fun…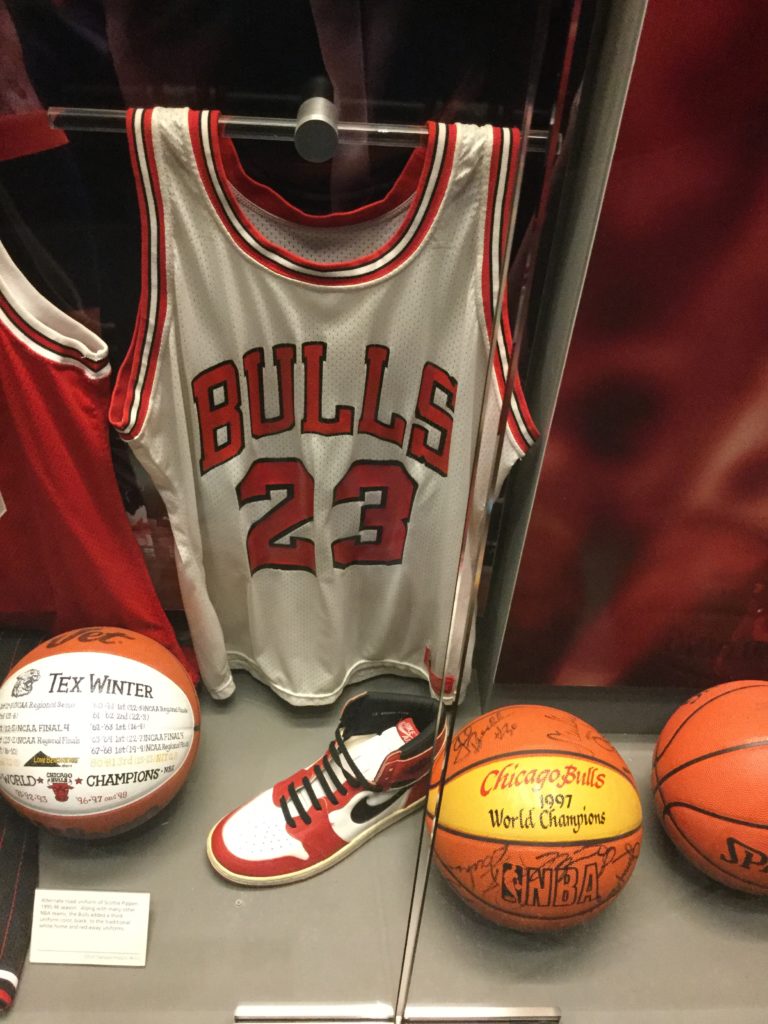 …and I got to see some other old friends.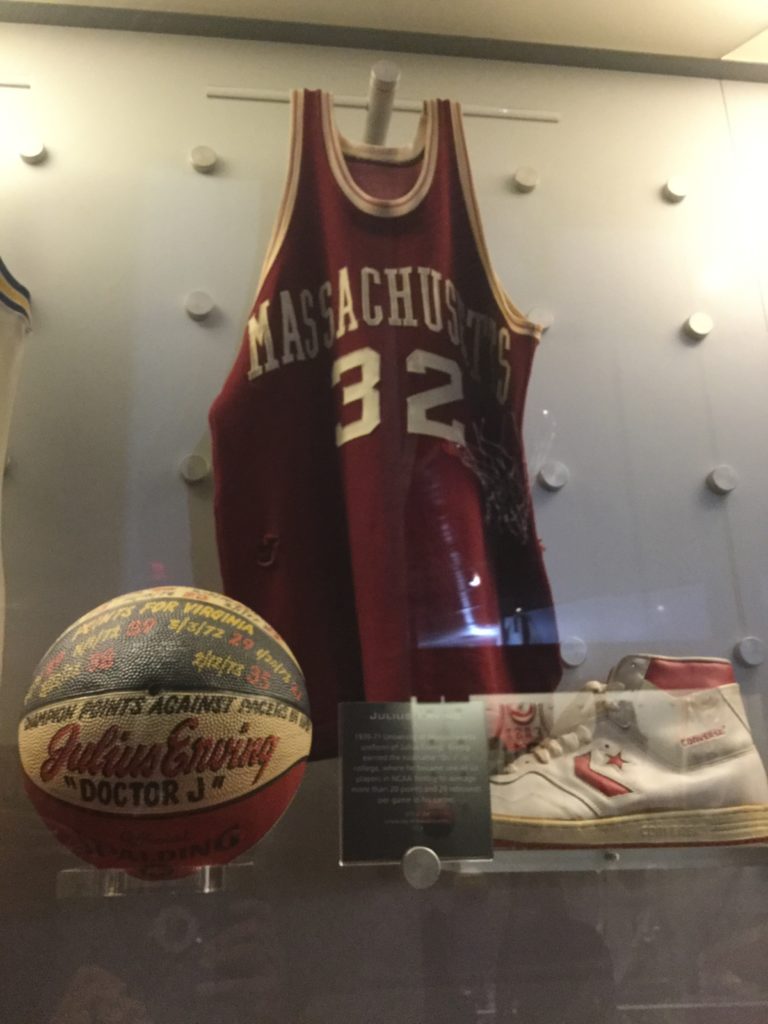 First-run movies watched in April 2019 (1): Avengers: Endgame (I have really mixed feelings about the story directions and deviations of course they chose for various characters, to put it mildly, but I still think it's amazing to see live action, George Perez-level super-hero crossover events done well. (I haven't watched the Berlanti-verse Crisis On Infinite Earths yet, so I can't speak from a position of authority on that one, but obviously the budgets are very different there.)
Comic books cancelled or ending in April 2019 (1): West Coast Avengers (Marvel Comics). This was another great series that I really wish more people had picked up on. Lots of fun, a great new take on a few older concepts, and I wish it had more time. Jeff the Shark forever!