I will get to the end of this goddamned year.
November 2019: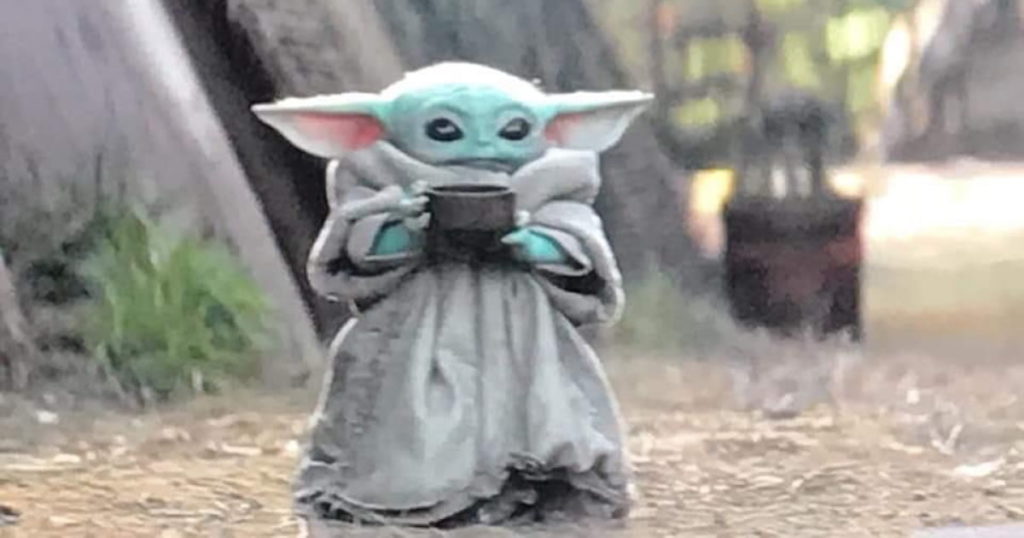 I could really just sum up the rest of this year with this image. I'll say more, though. While The Mandalorian was a lot of fun and one of the biggest water cooler TV shows of the past decade, one of my favorite things on Disney+ was The Imagineering Story, the multi-part documentary on the history of the Disney parks. Even as someone who's never been to any of them, and never had a ton of interest, it made me want to spend tons of money and travel around the world to visit all of them. I don't know how realistic that will be moving forward, because life's gotten weird since November, but I really enjoyed the series, almost as much as I did The Mandalorian.
Yep, this took a lot of work, and it isn't getting any easier. As of this writing, I'm in 369th place, after 962 more wins.
I discovered Space Riders way later than I should have, but I'm glad I did. It's like Monster Magnet meets Superjail in space. There are 2 volumes of the story completed (trade paperbacks are available here), and a third volume of the story is in progress, but there's that whole thing right now with Diamond Comics not distributing any physical comics, so it could be a while before it wraps up. I'm pretty sure it'll be worth the wait.
First-run movies watched in November 2019 (1): The Irishman. Once I got past Robert DeNiro with blue eyes (OK, I never really got past that…it was more unnerving than the rest of the de-aging stuff), I found it to be an enjoyable couple of hours. It's not Scorsese's, or DeNiro's or Pacino's best work (though it may be Joe Pesci's, and he was robbed of the Best Supporting Actor Oscar here), but it kept me in it, and it's a mob movie with these guys involved, so, as a longtime resident of New Jersey, I was obligated to watch it. I will say that, having watched some old news footage of Jimmy Hoffa after I watched the film, I figured out that Pacino wasn't playing Pacino in this, as he often does, nor was he playing Jimmy Hoffa. Pacino was playing Pacino playing Jimmy Hoffa. It was like he went Method on how he thinks he, himself, would've played Jimmy Hoffa, and did that.
Comic books cancelled or ending in November 2019 (2): The Unbeatable Squirrel Girl (Marvel Comics) and Ironheart (Marvel Comics). I'm still not over Squirrel Girl ending, and I probably never will be, but I'm glad I got to live in a time when it was being made. It's that good. There was no possible satisfying ending to a book I didn't want to see an ending for, but Ryan North did the best he could. Ironheart was a solid book for its year run, but lost me a little bit in the last arc, as it veered in a direction I didn't expect it to, and didn't love. (It was still in "solid like" territory, but wasn't quite as good as it'd started off being.)
One more month, then a wrap-up, then we deal with whatever 2020 is throwing at us (and if you're just joining us, that's kind of a lot).